NIOÉLIA is an extra virgin olive oil (EVOO) of Koroneiki variety, rich in phenols. Its name comes from the merging of the words "NIO" and "ÉLIA". "NIO", in the local dialect of Zakynthos where we come from, means each year's new olive oil, while "ÉLIA" refers to the ancient, blessed tree which offers us its wonderful juice, the olive oil. The "NIO oil" is an expression that accompanies us from our childhood. When we saw our parents and grandparents, at the beginning of October, prepare for the new olive oil season by making wooden rods and ladders, preparing at the same time the crates, the sieves, the nets and the oilcloths. Back then, we were eager to taste the "NIO" together with freshly baked bread as it flowed from the separator in the olive mill. To feel that characteristic bitterness in the throat, where we now know that it is due to the high concentration of phenols. So we invite you to get to know NIOÉLIA, a hand-picked superior quality olive oil, produced for over a century with a lot of love and passion for you.
                                                                                                                                                                                                                                                               Welcome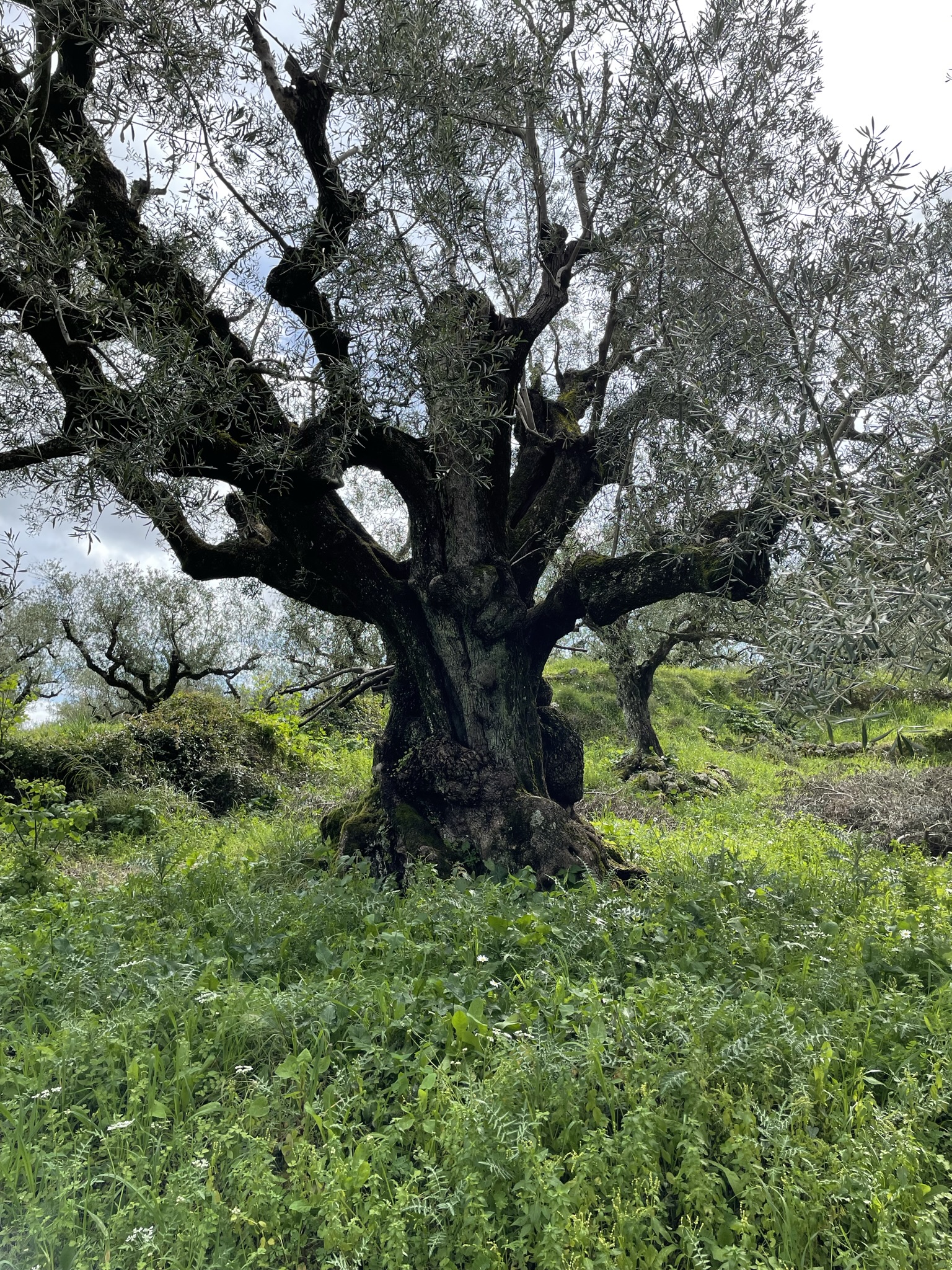 Family Tradition
We follow the same principles of our ancestors and share the same passion for our work. Our family's olive groves are located in our village, Agia Marina. We grew up daydreaming under the olive trees and the olive groves used to be our playground. For us, NIOÉLIA is not simply a product but an expression of our craftsmanship .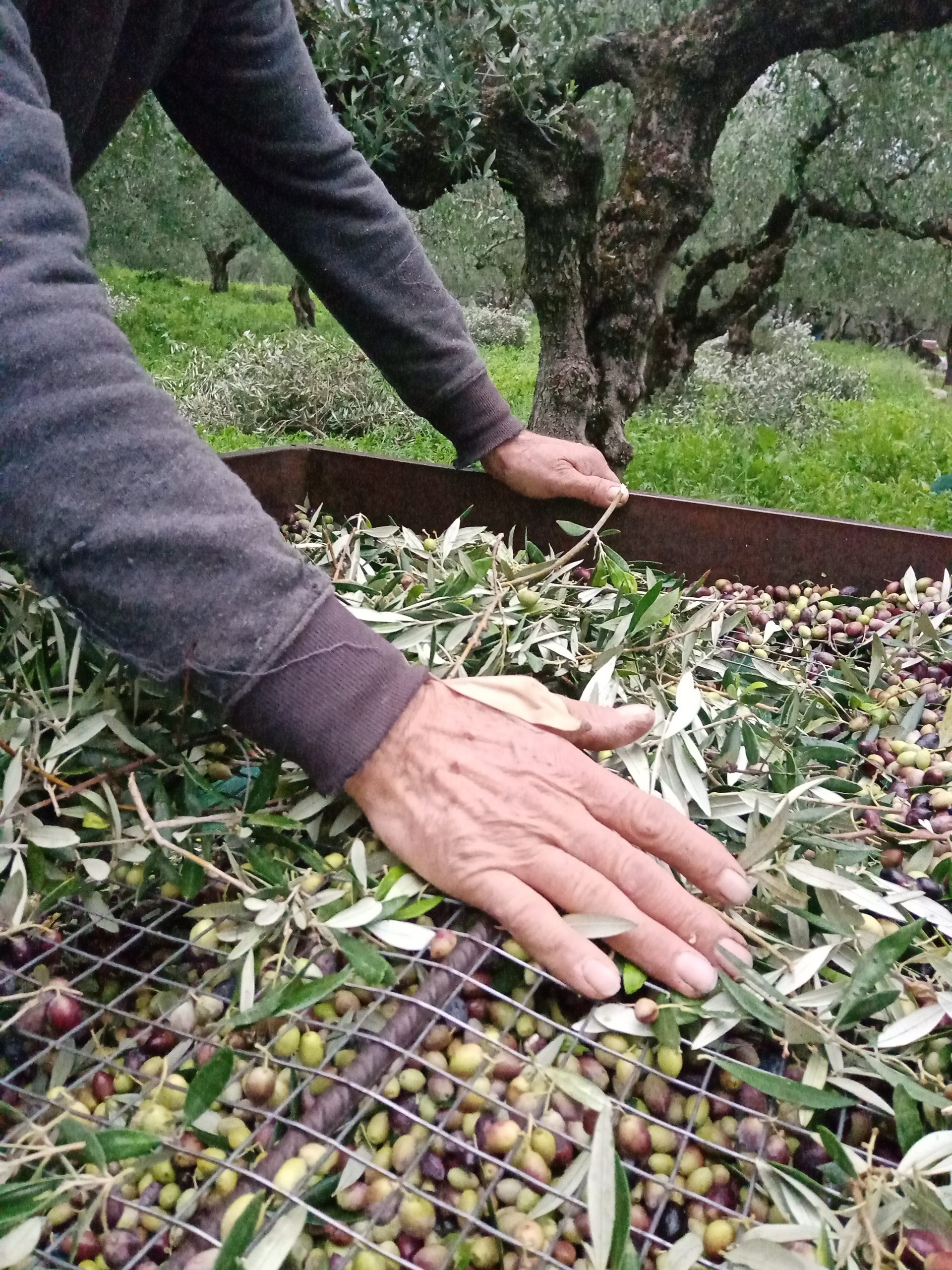 Hand-picked
We protect our product, by following our family's traditional guidelines, and pick olives with our hands. The reason why is simple. NIOÉLIA is the olive oil which has nourished our family, our friends and our beloved ones. Now, the time has come to offer it to you.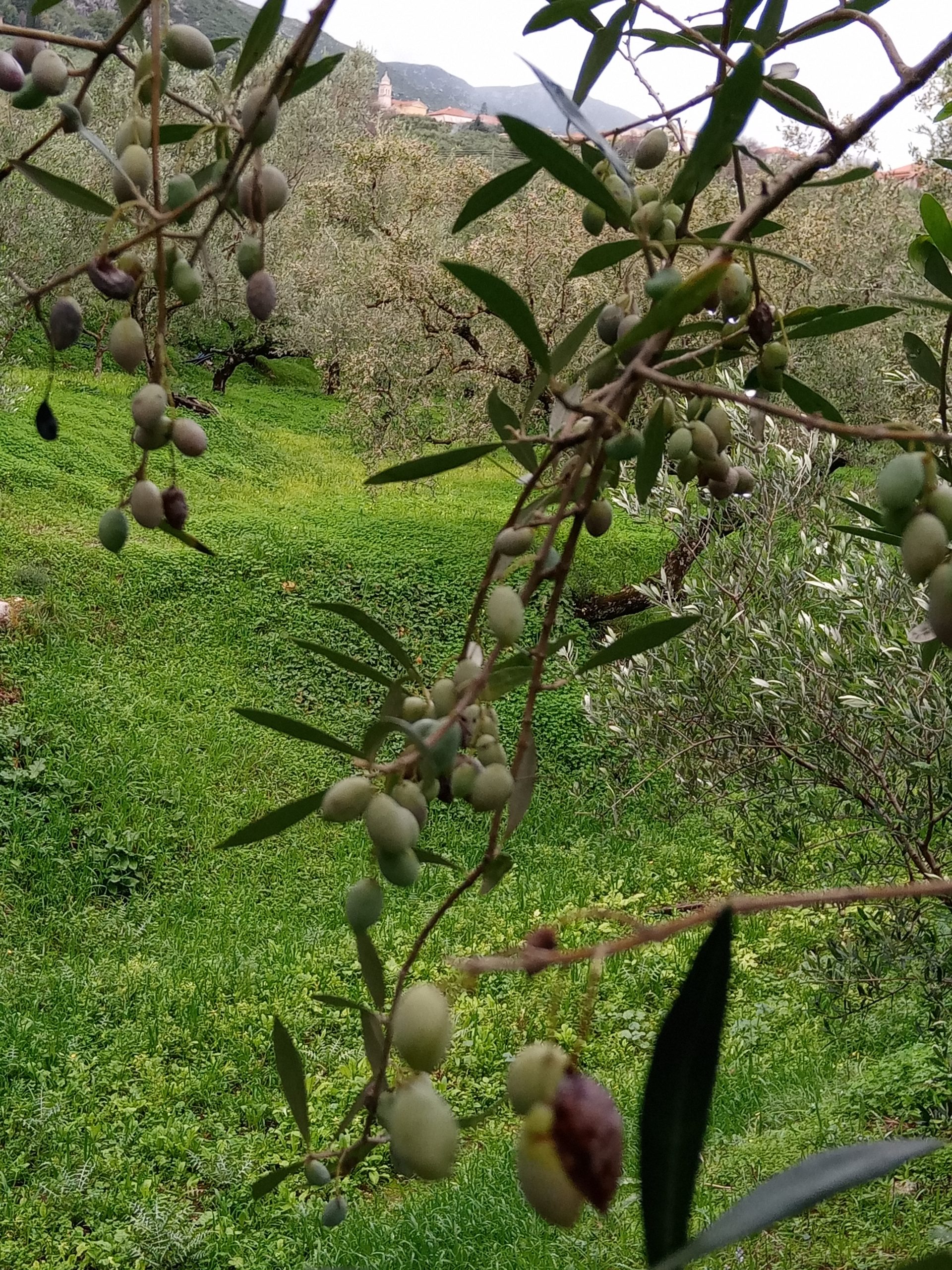 Early Harvest
NIOÉLIA Premium Early Harvest is produced from raw olives. This contributes to its high phenolic profile. Moreover, notably low acidity and flawless organoleptic results describe our entire production. All relevant documentation and certifications, if needed can be provided upon request.
NIOÉLIA, an export oriented Greek premium extra virgin olive oil.
Our single estate (terroir) premium product, is a high phenolic extra virgin olive oil (EVOO) of early harvest. When the fruit (i.e. the olive) is still green and has its normal shape, the olive fruit is picked manually in order to provide protection against micro – "injuries" which can significantly affect quality. Daily oiling, under cold extraction, is another key factor that contributes to its superior quality. Thus, we produce a polyphenolic, notably low acidity olive oil (<0.3%), which holds the characterization of therapeutic (Health Claim E.U. 432/2012), preventing various diseases such as osteoarthritis, many types of cancer, increased cholesterol levels etc.

This particular olive oil, of Koroneiki single variety (100%), is collected on the eastern slopes of Mount "Vrachiona", which remain sunny throughout the day, at 220 m altitude in the area of Agia Marina, Zakynthos. Its color is intensely bright green due to the fact that unripe olives have a high content of chlorophyll. The taste is fruity and intensely bitter with an orange aroma (something that characterizes many Zakynthian olive oils due to the simultaneous flowering of oranges).
No preservatives, nor additives.
Keep in a cool and dark place (no hotter than 22C) and up to 18 months.
Delivery conditions should meet the storage conditions mentioned above.
Do not refrigerate.
Why High Phenolic Olive Oil? Why is it good for you?
When it comes to phenols, NIOÉLIA belongs to the Silver Category (>500 mg/Kg of phenolic compounds) of High Phenolic Olive Oils. This type of olive oil is recommended to be consumed in a short period of time (max 1 year). Once the bottle is opened, it is crucial to take good care of it in order to preserve the phenols. More precisely, light, oxygen and heat are enemies of any olive oil. So keep in mind to store it in a dark and cool place and close the bottle well after use. This way you will prolong its quality, acidity and phenolic content. All the previous are the main reasons for our white colored 250ml and 500ml bottles. The categories, (bronze, silver and gold) are based on the specifications and requirements of the World Olive Center for Health . An officially recognized and affiliated organization with the National and Kapodistrian University of Athens in Greece.
According to the EU Health Claim Labeling Regulation (432/2012), the claim may be used only for olive oil which contains at least 5mg of hydroxytyrosol and its derivatives in 20gr of EVOO. The beneficial effect for the consumers is obtained with a daily intake of 20gr of olive oil (~ 1.5 tbs). This daily intake of high phenolic olive oil contributes to the protection of blood lipids from oxidative stress. Top universities around the world such as UC Davis and Harvard University, among others, embraced this idea and have actively supported it by conducting research over the last decade. Essentially, High Phenolic Olive Oil has been found to help:
· lower blood pressure
· protect the arteries from damage
· lower bad cholesterol
· reduce the risk for type II diabetes
· prevent many types of cancer
· prevent strokes
· fight premature aging
· decrease the risk for depression and dementia
· slow the progression of Alzheimer's up to 40%
· reduce inflammations in the body
*You can find relevant scientific publications here.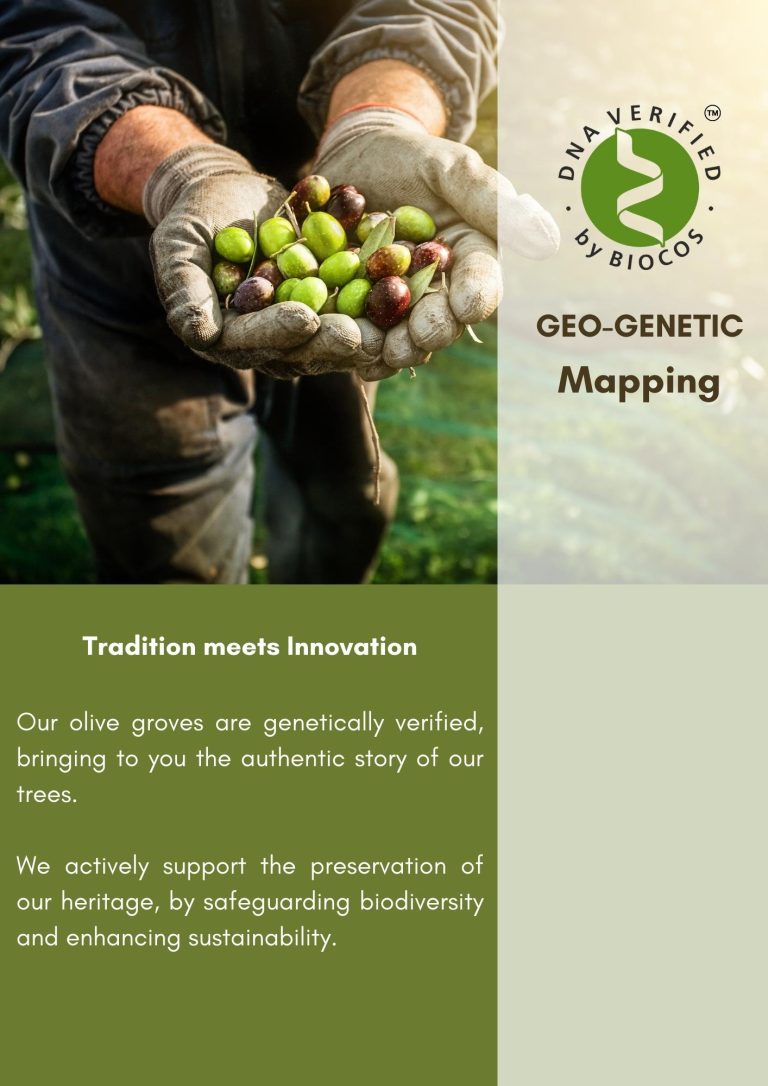 Where to find NIOÉLIA Premium Extra Virgin Olive Oil in Zakynthos